Looking for information about male enhancement surgery? Then read on. The average size of the penis is five inches or 13 cm when fully erect. Despite having an average-sized penis, it's common for men to desire a large penis. This increases their interest in searching for various methods to increase their size.
Changes in Lifestyle for Better Sex and Increased Size of the Penis
When you want to improve your sex life and are considering male enhancement surgery, you need to think about the changes in your lifestyle that will help you undergo such an invasive procedure. Here are some lifestyle changes that may help you:
Daily exercise is important to build confidence, improve health, and also increase your penis size visually.
According to various studies, it is found that people who smoke a lot have an increased risk of impotence and erectile dysfunction. So you should quit smoking. (Source)
Talk to your partner about sexual preferences. Open conversation works a lot.
Attentively considering what your partner needs normally
Before you choose a method for penis enhancement, it is important that you also follow other ways to improve your sex life, physical attractiveness, and self-confidence. Take as much time as you want and consider if you really need male enhancement surgery.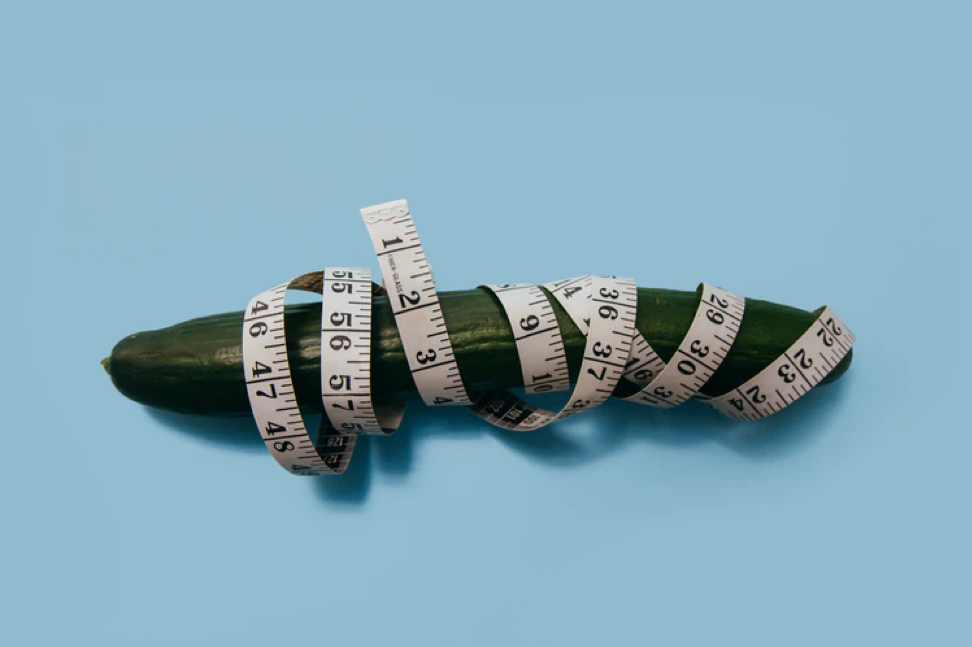 (Source)
Penis Enlargement Goals
No reputable organization recommends male enhancement surgery for cosmetic reasons only. Doctors only recommend this surgery when a medical condition, such as having a micro-penis, affects the quality of life or normal function of the penis.
However, this penis enhancement procedure is becoming popular among men who already have a normal-sized penis. In most cases, men are unaware that they are suffering from PDD (pervasive developmental disorders), so they believe that their penis is smaller in comparison to other men.
The reason behind a micro-penis may be acquired or congenital and requires elongation of the penis through male enhancement surgery. A 2017 research by Western University suggests that the main focus in patients suffering from this condition is to restore the functionality of the penis by enhancing the size. This process of normal standing maturation will improve the quality of life and increase satisfaction rate during intercourse, for you and your partner.
Eligibility for Penis Enlargement Surgery
If you are suffering from acquired or congenital micropenis, you should opt for male enhancement surgery to restore or improve your urinary or sexual penile functions. You may also find this procedure t be beneficial if you have Peyronie's disease. In this condition, a person has a painful or crooked erection or tissue damage in the penis during intercourse.
Even if you have a normal-sized penis, you can consider this enhancement surgery under the below conditions:
If you believe your sexual life and confidence will improve.
If you feel like your penis is small as compared to the rest of your body.
Your penis is small or shrinking because of some medical condition.
You should be in good health, and it is important to have a positive attitude about male enhancement surgery. You should also have realistic expectations for the possible results.
Things you Need to Know Before and After Surgery
After increasing the girth and length of the penis through male enhancement surgery, many patients feel a new sense of masculinity and well being. This will consequently increase your confidence, lead you to strong self-assurance, and an amazing quality of life in different areas.
If you want to consider male enhancement surgery, you need to know the basic expectations before and after the surgery. Below, you can find some facts that will help you through the procedure:
To perform the procedure, a surgeon will require two hours.
Many patients can return home the same day after the surgery.
You should ask someone from your family to help you get home after the surgery.
You may experience swelling, redness, and pain for a couple of weeks after going through surgery.
You should avoid sexual activities also including masturbation, for six months after going through surgery.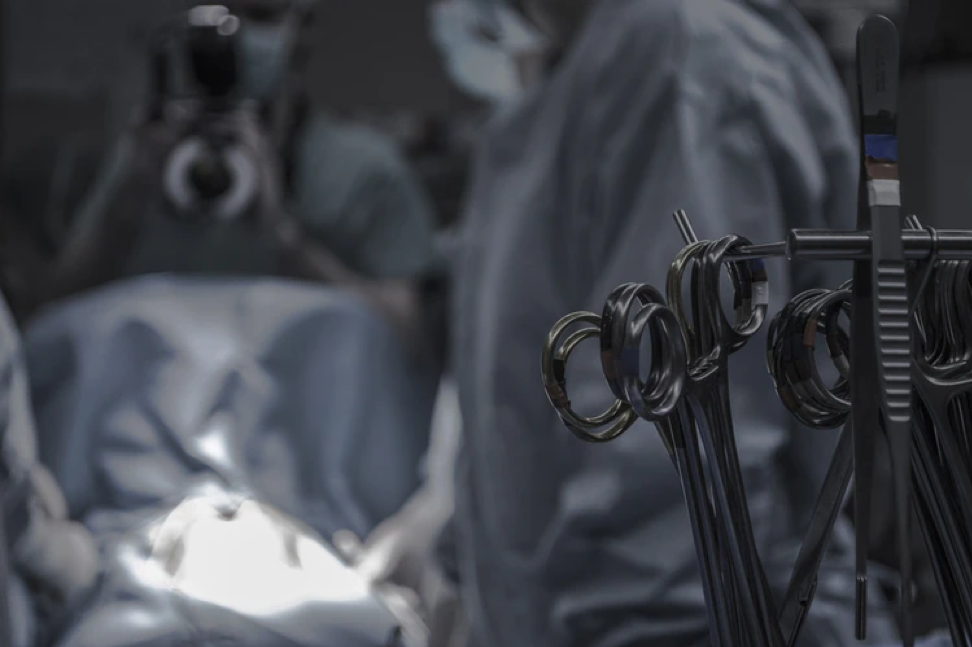 (Source)
Conclusion
Experts suggest that before you even consider the penis enhancement surgery, you need to communicate your concerns, desires, and preferences to your partner clearly. You and your partner both need to decide which surgery you won't go for, either less invasive surgeries such as dermal filler injections or fat transfer, or suspensory ligament transection.
It's common for men to realize, once they discuss issues with their partner, that the size of their penis is not a problem. They find this out by openly discussing with their partner or their doctor. If you are opting for penis enlargement, you need to discuss the procedure with your doctor. The shape and size of the penis are defined before birth, so regardless of your size, it doesn't determine your sexual abilities.
Contact Fifth Avenue Urology today at 212-370-4170 to book a consultation with one of our expert surgeons. 
Read more about penile implants on our website here: https://www.fifthavenueurology.com/penile-implants/.